Happiness is creating
our own world in harmony with ourself.
Südtirol | South Tyrol
South Tyrol is my home. For me and most of people a magic place. It is a small region surrounded by a lot of mountains and in the heart a beautiful wine-growing area: diverse and varied. The history of this country is special, and so we are what history has made us… a mountain people with a modern touch..
Famous for its unique mountain scenery, countless hiking and cycling trails but also for its wine culture. We produce some of the best wines in Italy and of Cours we are proud of them.
I like to visit the producers in our country and let you participate in all the good things i can see and taste.
The Tre Cime di Lavaredo, also called the Drei Zinnen in the Sexten Dolomites of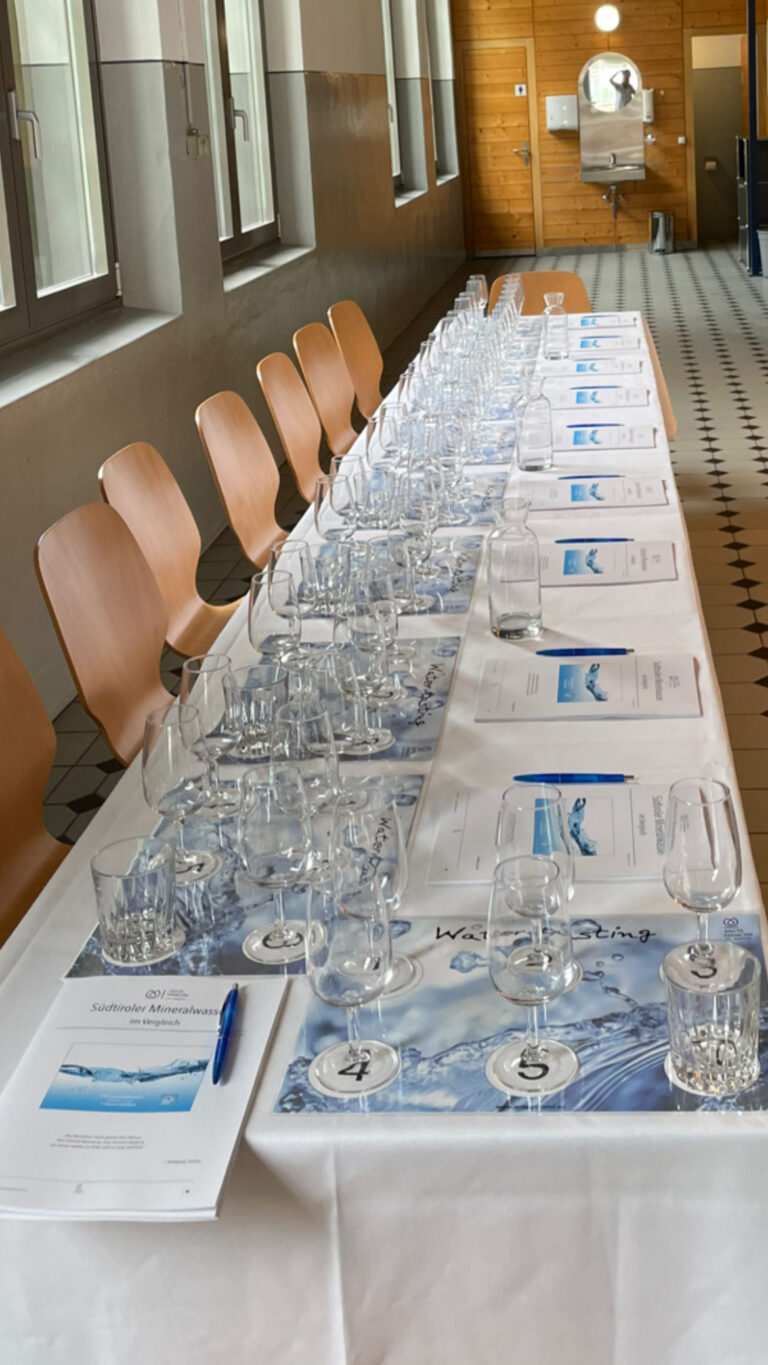 Did you know that water is the most googled element? Counting about 5,320,000 searches